EUROVISION GIFTS
Eurovision fans can never have enough t-shirts, gifts and novelty items.
It's our mission to fill our wardrobes and homes with all things Eurovision.
I can see it in your eyes that you feel the same!
Either way there is so much fantastic Eurovision paraphernalia available out there that we want to start sharing some of it with you so sit back, relax and let the Eurovision Gift Contest CONTINUE!
'Europhoria' by Loreen which won the contest in 2012 is proving to be still as popular as ever coming first for the 6th year running in the recent Eurovision Top 250 countdown. It also featured in the Top 5 of my 2017 Playlist Of The Year.
So, this entry in the Eurovision Gift Contest is in honour of that fantastic song.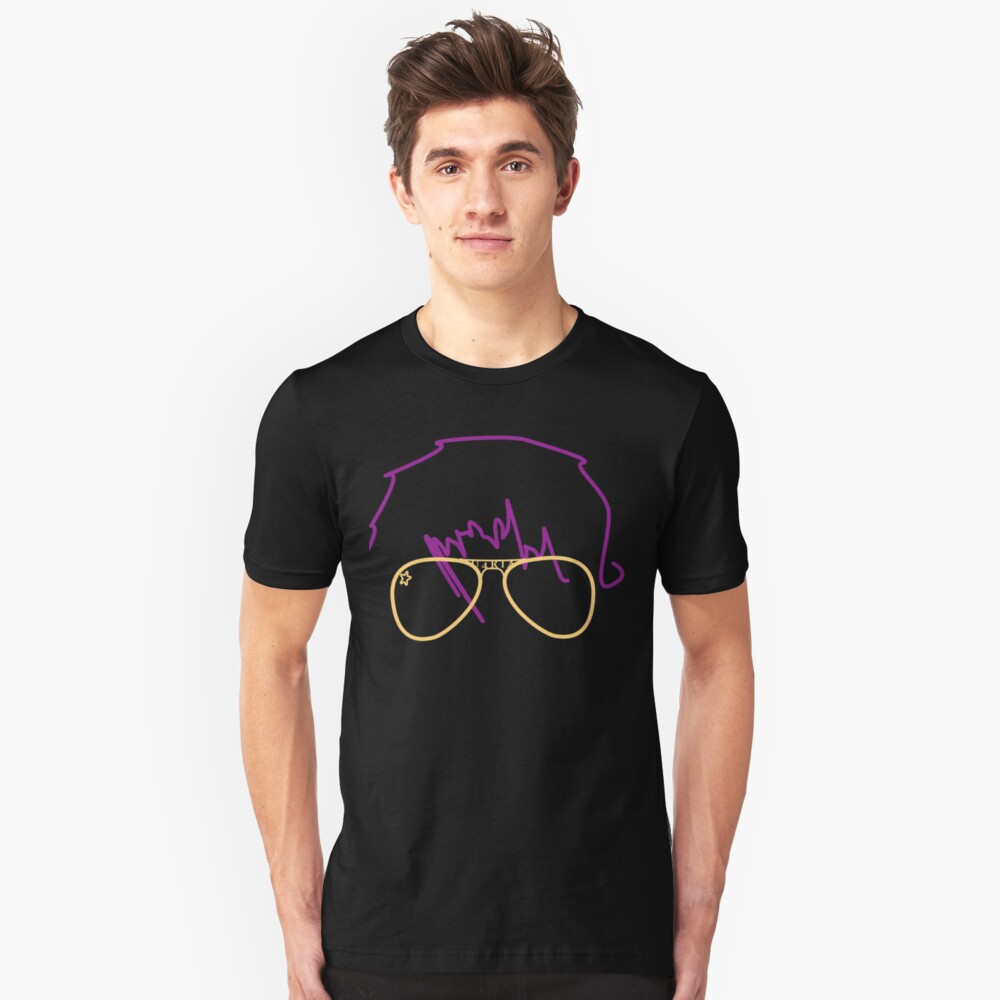 You can click the image above or go here to look at the T-Shirt in more detail.
I will certainly be wearing this the next time I visit Stockholm.
What fantastic Eurovision gifts have you came across recently?
Are you excited for Eurovision 2018? Get even more excited by browsing more of the fantastic range of Eurovision gifts at RedBubble or remind yourself of the music by listening to our playlists.
Don't have a music streaming service yet? Try one of these:
This post contains affiliate links, which means that if you click on one of the product links, I'll receive commission on any purchases.